An organic farm with roots in the past …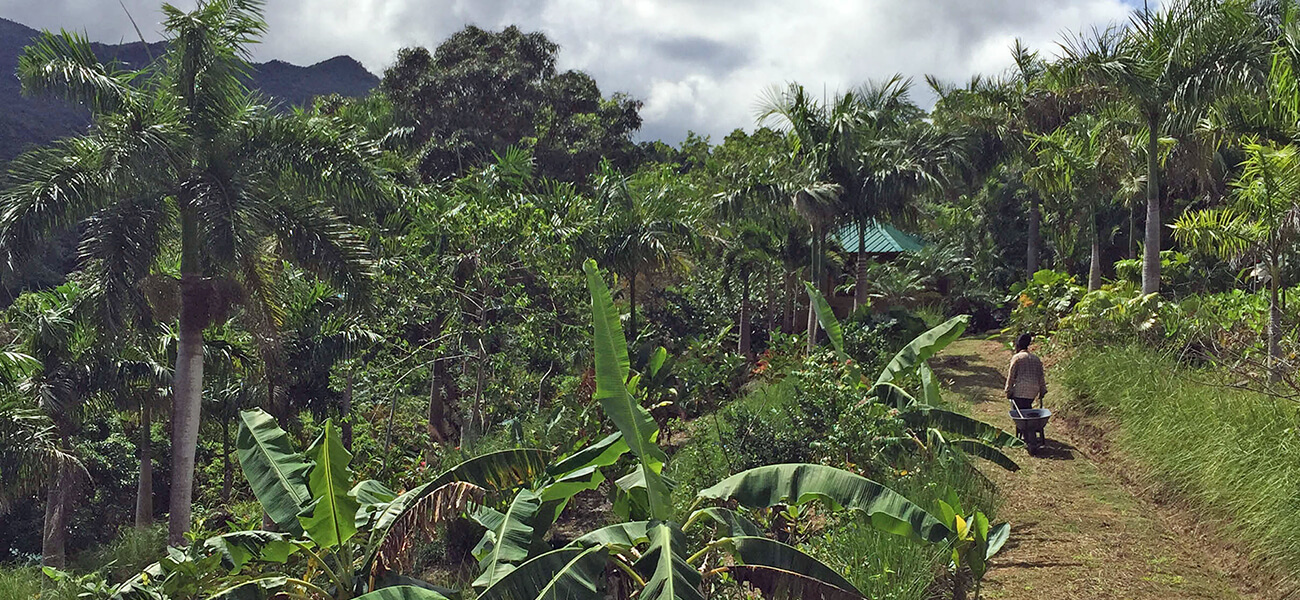 What can we pick for you?
Inspired by our profound respect for nature, we have reimagined the property's century-old agricultural terraces as an organic farm. Blessed by the Caribbean sun and rains, its cornucopia of tropical crops are transmuted into delicious, plant-based fare through our chef's alchemy. His country kitchen, Huerto Escondido, will open on 6 May. Reservations are required.